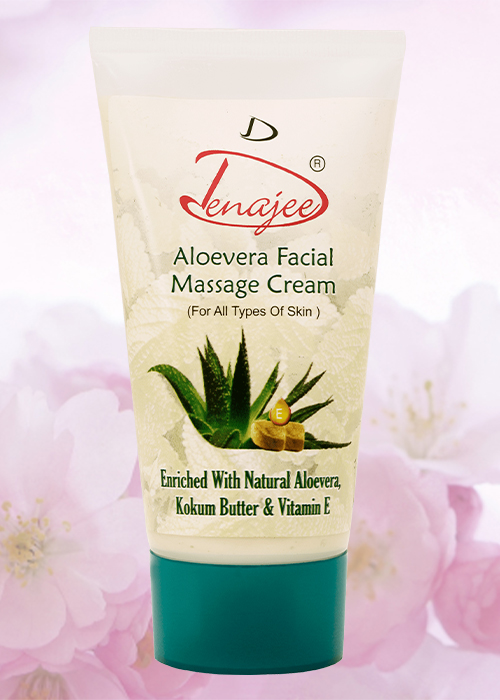 DENAJEE Aloevera Facial Massage Cream
It Contains Natural Aloevera, Kokum Butter, Vitamin E Which Makes The Cream Useful For All Skin Types. It Improves Blood Circulation In The Skin. It Removes Dirt, Sebum, Pollutants & Lightening The Skin. It Moisturizes The Skin Deeply Gives Rich Soft Feeling. It Maintain Oil Balance Of The Skin. It Makes Protective Layer On The …
Description
It Contains Natural Aloevera, Kokum Butter, Vitamin E Which Makes The Cream Useful For All Skin Types.
It Improves Blood Circulation In The Skin.
It Removes Dirt, Sebum, Pollutants & Lightening The Skin.
It Moisturizes The Skin Deeply Gives Rich Soft Feeling.
It Maintain Oil Balance Of The Skin.
It Makes Protective Layer On The Skin Which Prevents Wrinkles, Dryness Of Skin.
Specifications
Product Type : Facial Massage Cream
Product Form : Cream
Color : White
Suitable For : All Men & Women
Hair Type : All types of Skin
Age Group : All
Thus Making A Best Facial Massage Cream For Anytime Use